SHARE Atlanta
"Sharing" Our Stories/Thoughts - Along this Path

Sites Written in Memory of a Special Baby..Menu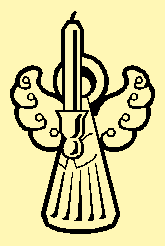 Supporting one another
The following sites have been written by parents in loving memory of their babies - in an effort to support other parents.
Please let us know about your site, and we will add it to our page. Click on the hearts to visit the pages!

Click on Hearts to visit page...

Sites focused on Stillbirth

Sites focused on Congenital Conditions and Maternal Issues(HELLP, etc.)

Sites focused on Loss of One or All of a Multiple Pregnancy

Sites focused on Pregnancy and Neo-Natal Loss in General and SIDS

copyright(c)SHARE Atlanta '97-'05



Graphics on this Site are Copyright