SHARE Atlanta
"Outreach for Healing" - SHARE Atlanta' Annual "Walk to Remember"
Help Prevent Pregnancy Loss and Newborn Death
Advocacy and Awareness - Hope
#1 FAMILY TEAM - 7th Time!!


"There's nothing stronger than the heart of a volunteer."
March Of Dimes statement from their material. SA Agrees!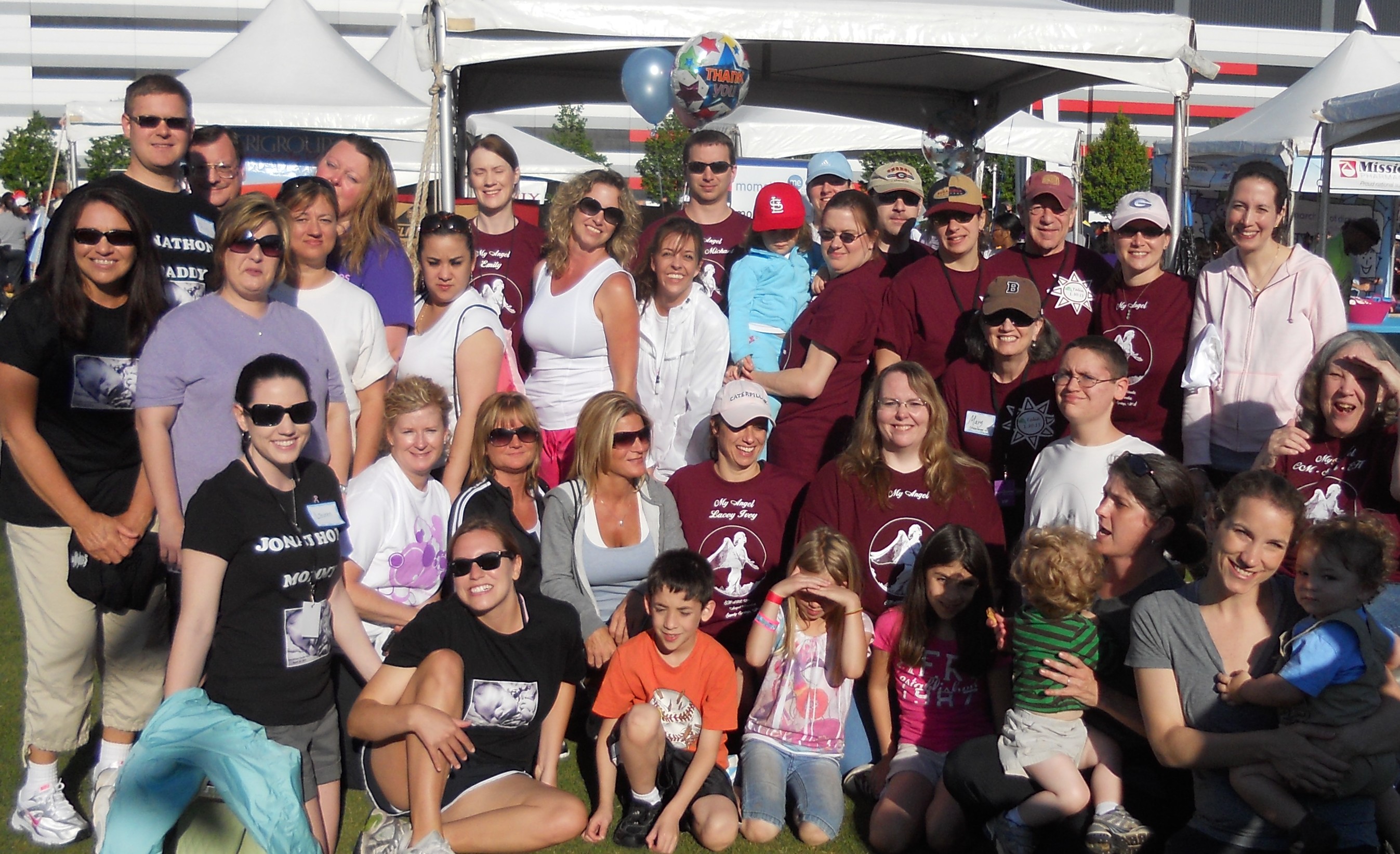 Some of SA's 2011 Team
SA's "Walk to Remember"
Remembering our Precious Babies in Hopes of Healthy Babies

Click on Hearts..

THANK YOU #1 TEAM SA!! Thank you, Cindy Ivey, Team Captain. SHARE Atlanta receives MODS award 9.22.11! Click for Pictures!!

The MODS' invitation..
Since 2005, SHARE Atlanta has placed in the Top Ten Chairman's Club in our Downtown March for Babies! Each year we raise over $30,000!! We have been a National Family Team over 5 times. In 2011, SA once again, earned a Chairmen's TENT for 2012. We minister to parents during the walk. Top SA Walkers included: Lee and Tamara Partis, Max and Julie Shapiro, Rin and Lauren Irvin, Elise Beltrami, and Cindy Ivey.
We call our March for Babies' walk our "Walk to Remember" because as we walk we are embracing our baby and doing something very special in our little ones' memory. We are helping others, too. We celebrate our child's presence in our life while sharing the love we feel for our baby. This walk is one of numerous "Outreach for Healing" activities. "In DOING in memory of our babies..we heal."
Our Team Shirts Read:
SHARE Atlanta Helping the March of Dimes
Put Us Out of Business


SA's Memorial Corner at Downtown Walk and EJ William's and his family's (a SA family) Story..



SA's Annual "Walk to Remember" with MODS.

SA's Annual "Walk to Remember" with MODS Newsletters through the years.

MODs' Support for SA....We thank them!
MODS has given SA many opportunities for Awareness and Advocacy for the needs and issues of the Pregnancy and Newborn Loss Grief Community. They have faced the fact that babies do die..and answers ARE needed. The MODS is looking for answers for birth defects, progesterone issues, toxemia, and preemie death, etc. Each of these can touch those of us who have experienced a loss from miscarriage to newborn. We thank MODS for their ongoing support.

4.30.11 SA in the Atlanta Journal and Constitution NEWS!! Thank you Laura Johnson and the MODS!!! Advocacy and Awareness at its best...helpig each other!

SA on WSB TV with MODS - 3.22.10 This link takes you to 2 SA features. The first one is our 2011 Memorial Service. When it ends, look at the bottom left and click on the link that reads "P2P Share Atlanta". THANK YOU People2People and Jocelyn Dorsey!! It highlights SHARE Atlanta's mission, our babies and their mementos as well as why we walk.

Seth David McGinnis and MODS' Folic Acid Campaign..
Marcia McGinnis did a brief public service announcement for MODS about her three special babies. Babies do die, but with support and advocacy, more will survive. That is an important mission for all in the Pregnancy and Newborn Loss Community. The spot has been aired many times on WSB radio. An action that would not have taken place not too long ago. Progress is being made. For that, I am grateful for. Together, we make a difference.


Come join SA's Top MODS' Family TEAM - since 2005!

.Come Join SA's Team Next Year! Help make a difference!
Walking is an action event that men find positive to be a part of.
**5.2 mile walk..not a marathon! Vans return those who need a break. Refreshments handed out!
Family and Friends are welcomed to walk, to walk with, or to sponsor our Team members. A thank you to all!

Email Team Leader, Cindy Ivey

Walk to Remember..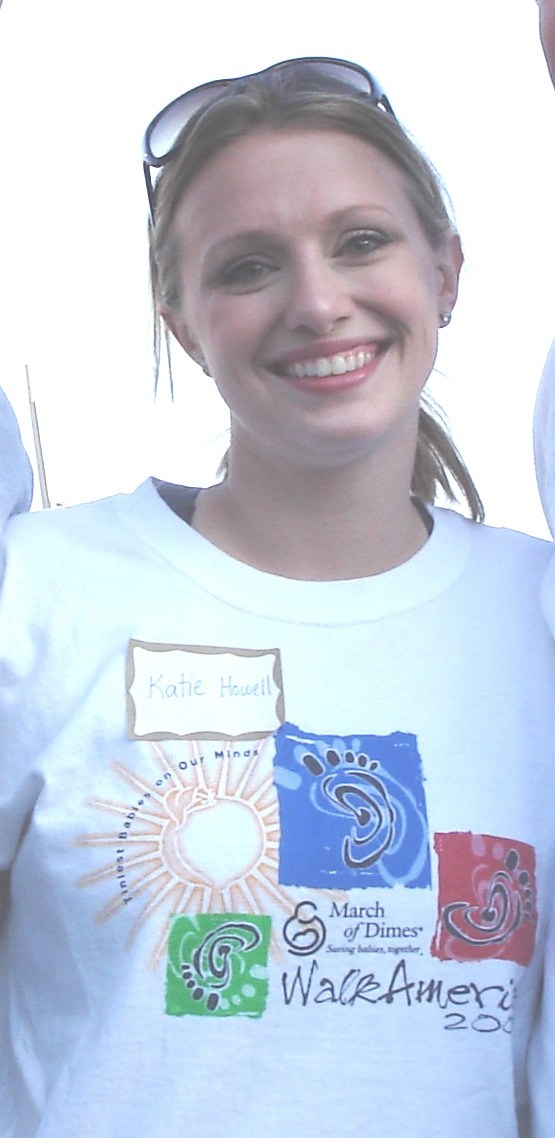 Katie, SA volunteer and member-'08
"I'm glad that we are all able to come together and make a difference for babies. And, also walk to remember the ones we have lost. Getting involved with SHARE Atlanta and March of Dimes has helped me to heal a little more. Madisonís Mom, 2001

copyright(c)SHARE Atlanta '97-2013


Graphics and "Music Box by Eclipse"
on this Site are Copyright...click on owl!