SHARE Atlanta
"Outreach for Healing" March of Dimes' Walk America

Help Prevent Pregnancy Loss and Newborn Death
Shirt's look: Cream color/burgundy letters - short sleeves - On front: a picture of our angel and the words: My Angel..with a space for you to write with a fabric pen your baby (s) name (s). On the back: our logo, our website, and the words: "SHARE Atlanta helping the MODs put us out of business." Pictures taken by Coretta Monroe...thanks!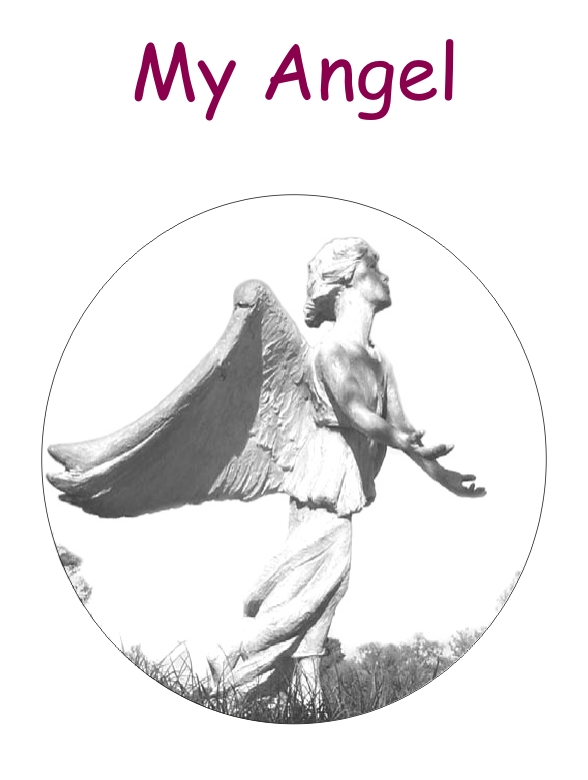 Starting 2006 ~ SA's shirts will have "My Angel" with a space to write your baby(s) name...above the cameo
The back of our shirts...


SHARE Atlanta's March of Dimes Yearly Information


copyright(c)SHARE Atlanta '97-06



Graphics on this Site are Copyright