SHARE Atlanta
"Taking On Wings"


SHARE Atlanta's "Angel" Groundbreaking ~ Pictures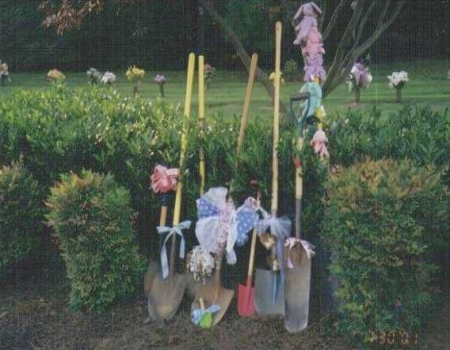 The decorated shovels for the groundbreaking!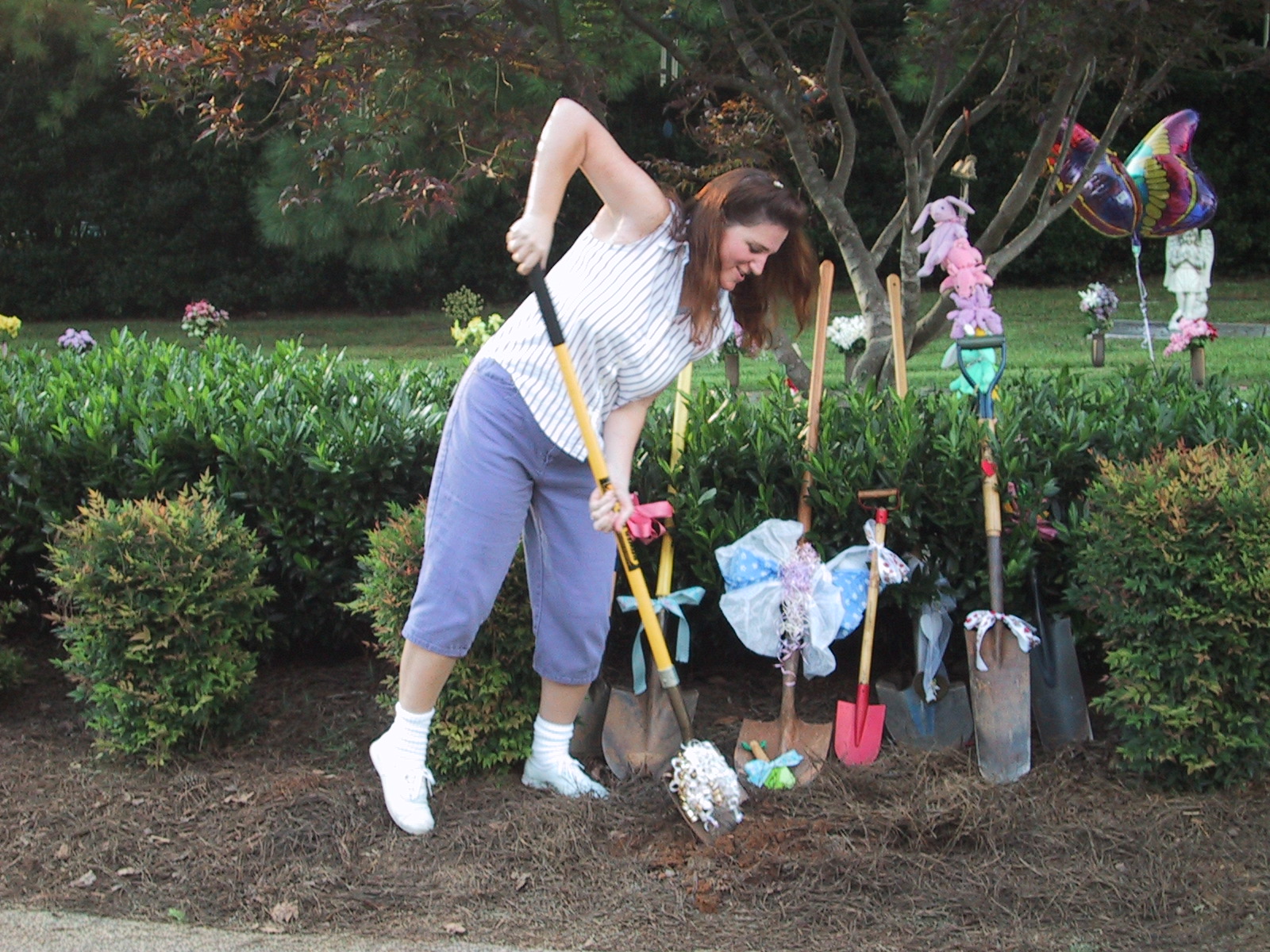 Jennifer, who initiated the idea of the angel in Atlanta, and one of 20 people who broke the ground. Each person then placed his/her thoughts in the ground.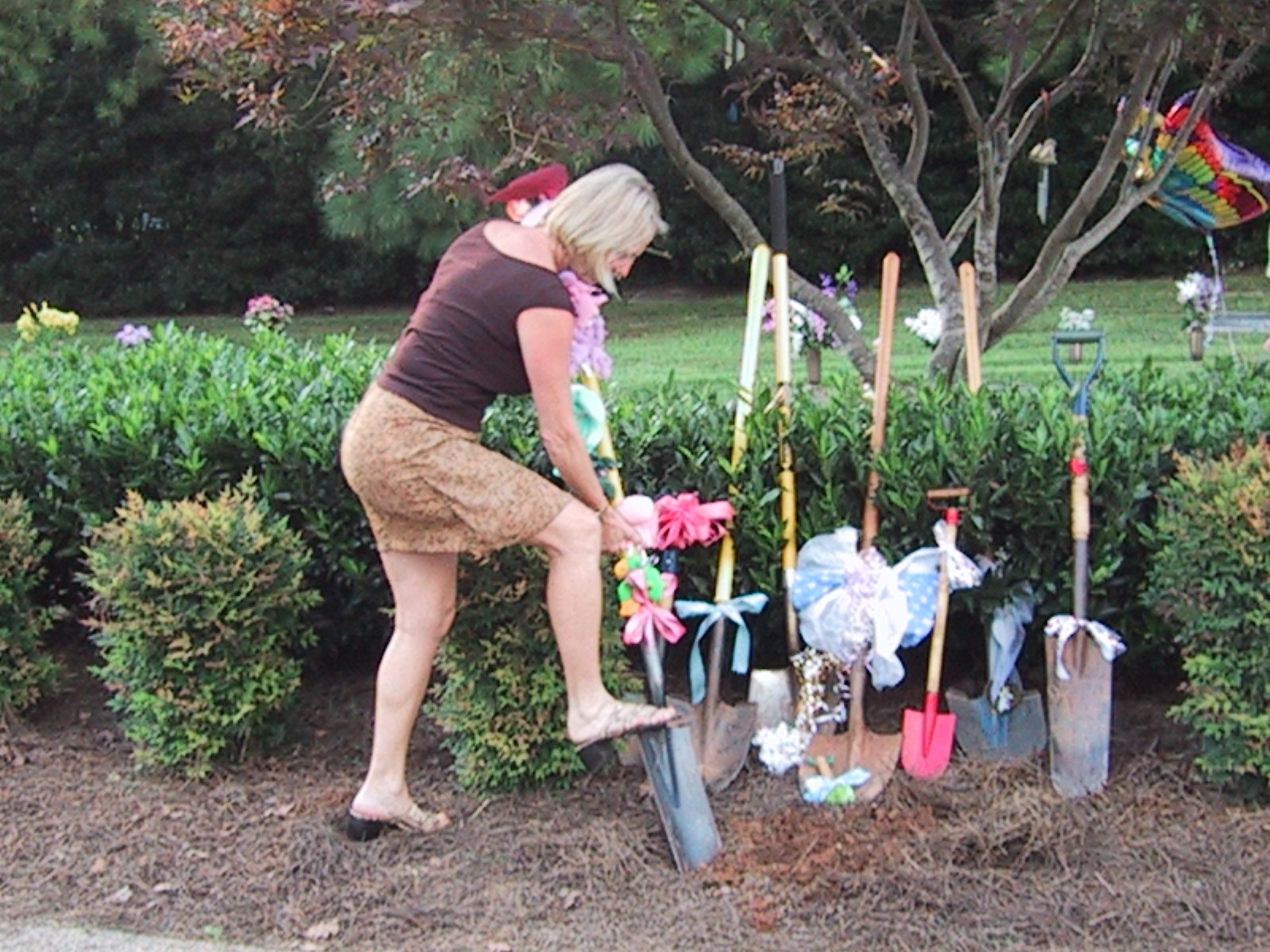 Chris Clonz also attended the groundbreaking ceremony. She and her husband were the benefactors of the angel.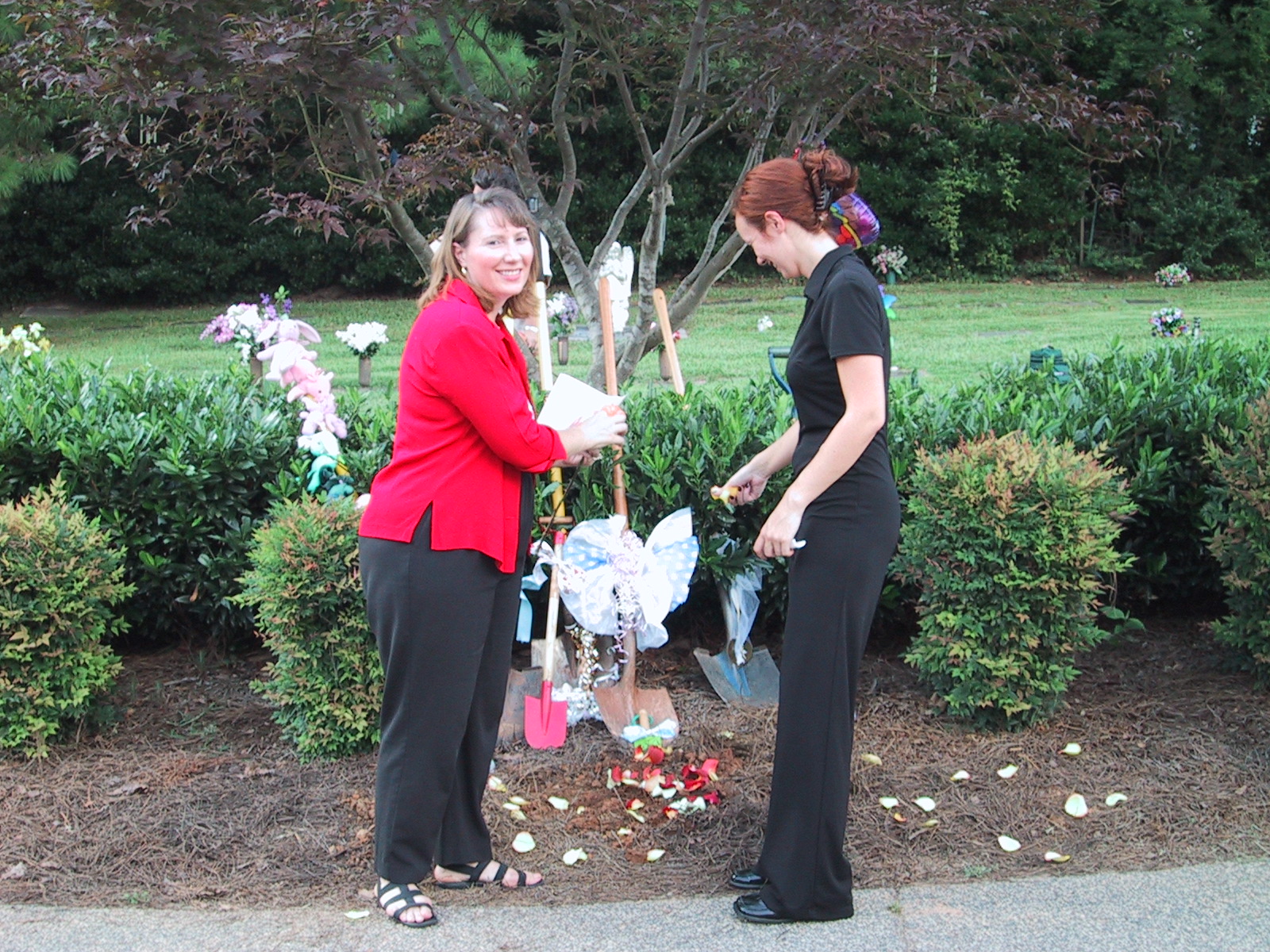 Valerie and Nicole "sweetening the earth" with rose petals for the angel's home-to-be.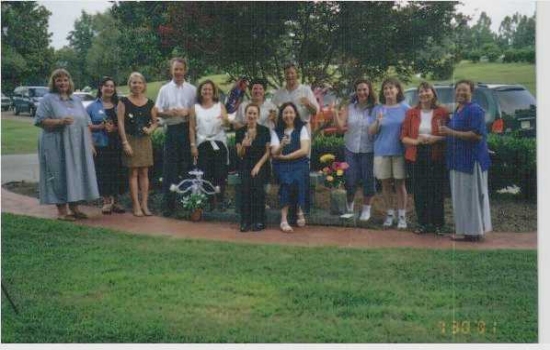 A Toast!
(lt to rt) Karen, Jennette, Chris, Joe, Karen, Melina,
Todd, Jennifer, Christie, Valerie, Angela
Nicole and Marcia (on the SHARE Atlanta bench)
Pete took the picture!


We are standing on SHARE Atlanta's Memorial Brick Pathway created in '98. Our original garden ('97) is behind us. It was changed around and now the angel's garden is there. The tree is one of the two trees now in the Angel's Garden!

copyright(c)SHARE Atlanta '97-'2011



Graphics on this Site are Copyright