SHARE Atlanta
"Taking On Wings" Angel Dedication - page 3
Laying flowers, our angel, plaque and Wes, Marcia and RPEs.




Our guests lay flowers at the angel's base.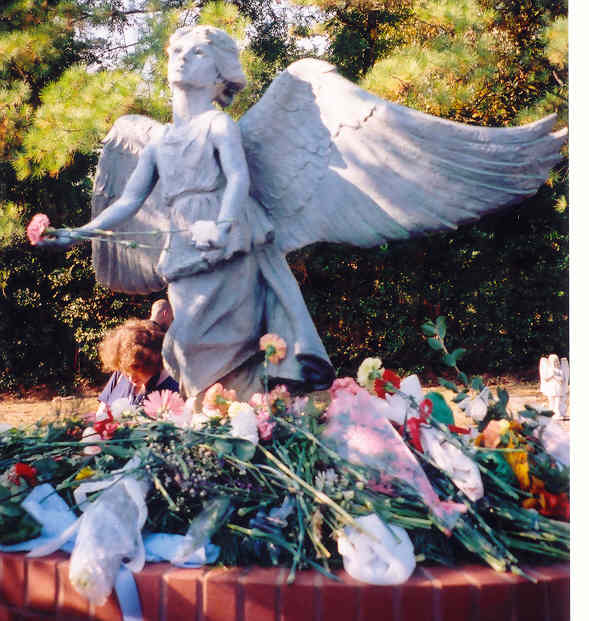 The angel adorned with guest's flowers. RPE's flower is the white one. Jennifer, the originator of the idea to bring the angel to Atlanta, laid the pink flower in the angel's arms.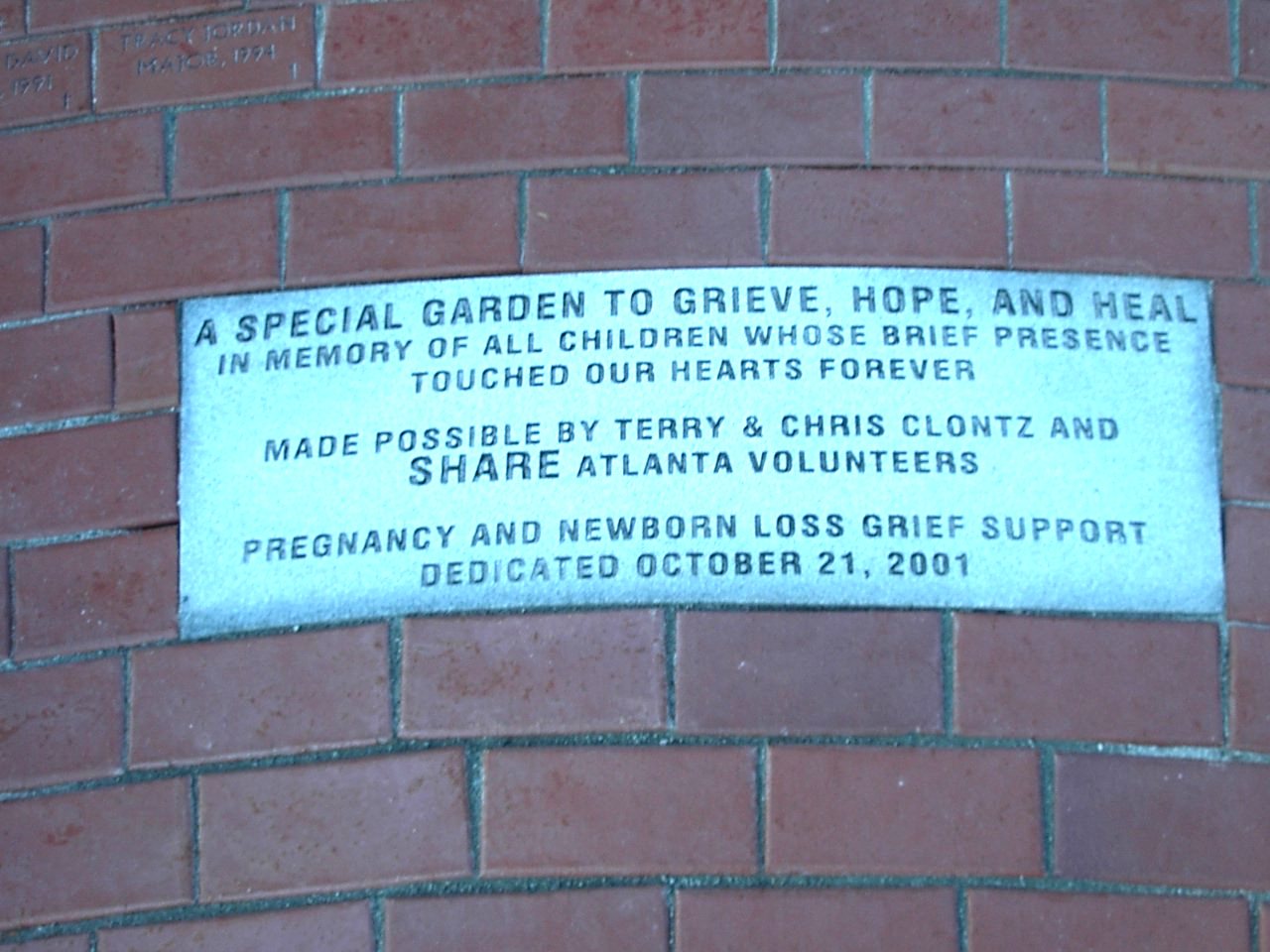 The beautiful plaque that was donated to us by Rusty and Cindy of Star Granite - friends of SHARE Atlanta members, Todd and Melina S..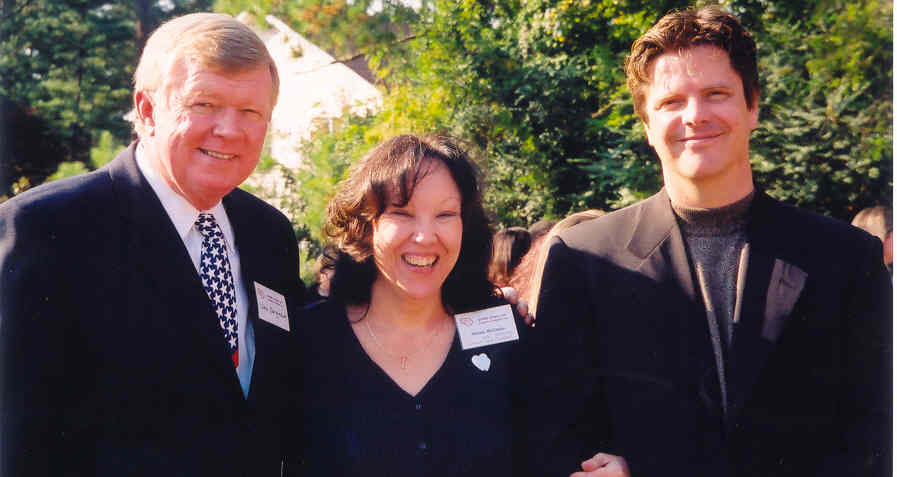 Wes Sarginson (anchor of 11Alive News and our emcee for the program), Marcia and Richard Paul Evans join together for this picture!




Return to SHARE Atlanta Angel Menu


copyright(c)SHARE Atlanta '97-'2011



Graphics on this Site are Copyright