SHARE Atlanta
Help Prevent Pregnancy Loss and Newborn Death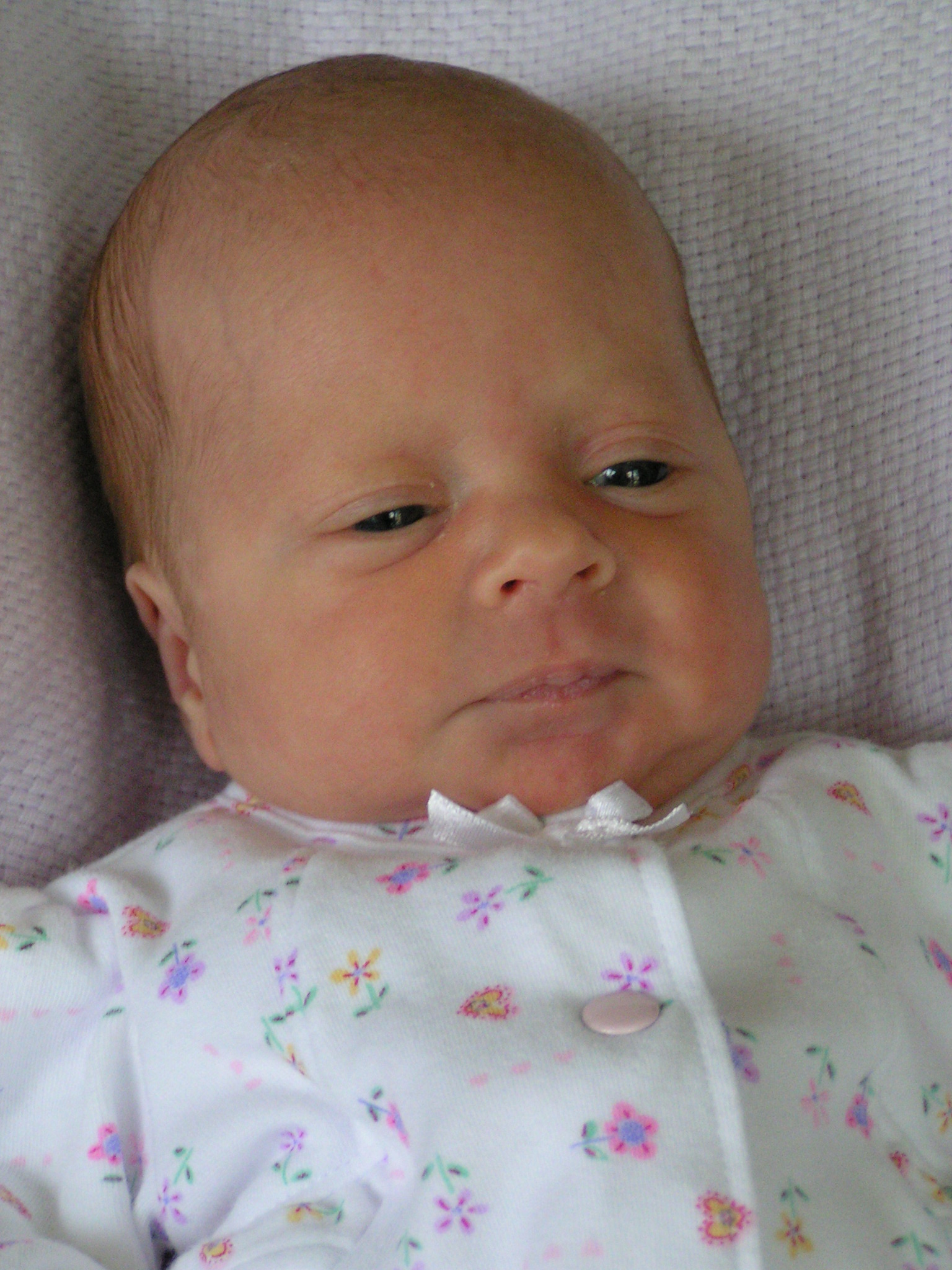 Kelly on March 9, 2004
Never has the March of Dimes WalkAmerica hit so close to home. Iíve walked the 6.2 miles many times over the last several years. Itís always been personal, always been about my babies, the ones Iíve lost and the ones who are here. Itís always been important. This year, however, is different.
Christie McGraw has walked with me for two of the last three years. This is always special because I remember so vividly when she first came through the group with a similar history to mine. Not to mention, Christieís subsequent daughter, Kathryn, and my little girl, Grace, are only two months apart and entertained one another in their strollers.
Christie was experiencing a very fragile pregnancy late this past year. On January 25, Kelly Ann was born at 34 weeks. It was touch and go, as Kelly was in the NICU and Christie was briefly in Intensive Care. Gradually the news got better, and on February 16, Kelly Ann came home.
While Marcia was keeping me up to date on Kellyís progress, I was surprised by how many of the terms and treatments were familiar to me, familiar from reading March of Dimes literature each year as I prepare for the walk. Kelly was the one in eight babies born too soon every year.
She received treatment made possible by March of Dimes research dollars and programs, including surfactant therapy, and the RSV vaccine. Kelly is one of the many reasons the March of Dimes has made it their primary focus to prevent prematurity.
This April 24, please join the fight. Walk with Team SHARE Atlanta to ensure that the research and programs continue, in the hopes that one day parents will look back on prematurity and birth defects the way todayís parents look back on polio...thanks to the March of Dimes.

Christie's Diary about Kelly Ann...


SHARE Atlanta's March of Dimes Menu"


copyright(c)SHARE Atlanta '97-04



Graphics on this Site are Copyright